a basic set of common wiring diagrams for the 150cc scooters as well as many of the 50cc gy6 scooters
Okay, so from time to time, we get queries about wiring diagrams so I thought I'd post a couple of generic diagrams I have. Feel free to add your own diagrams!
Note: Your scooter may differ from these but they are a good guide anyway...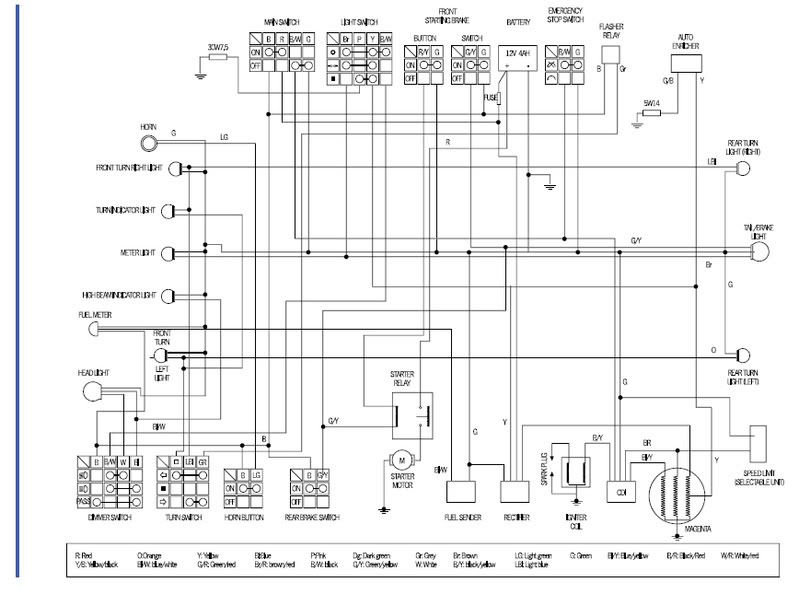 This pic shows the location of some of the components under the front plastic on a lot of scoots. Your scoot may differ...